Employees spend around 3 hours a day on work that can be automated (Business Standard, Jan 2020), TIME that can be used towards productive work and better ROI. Helpdesk makes sure everything else is taken care of on time so that Employees can focus on what's important!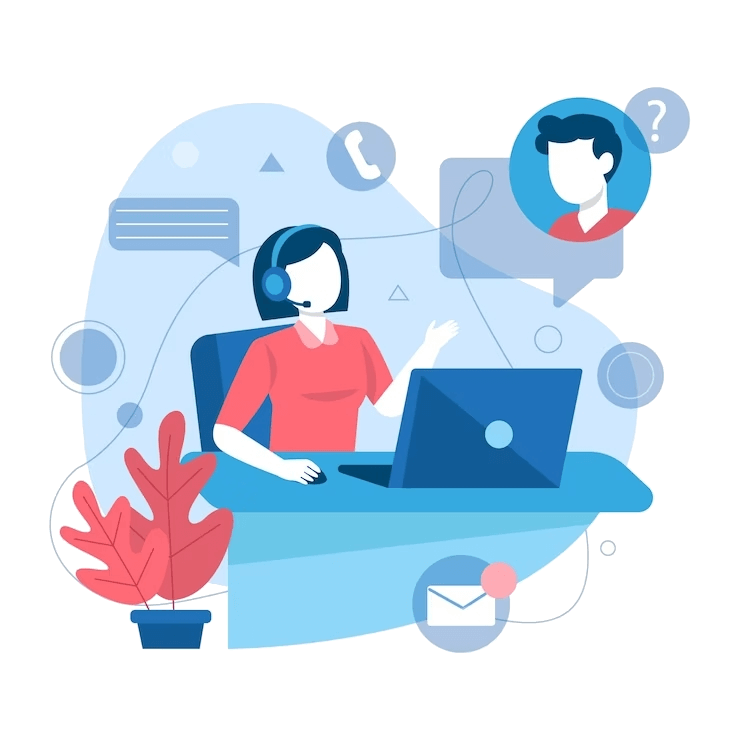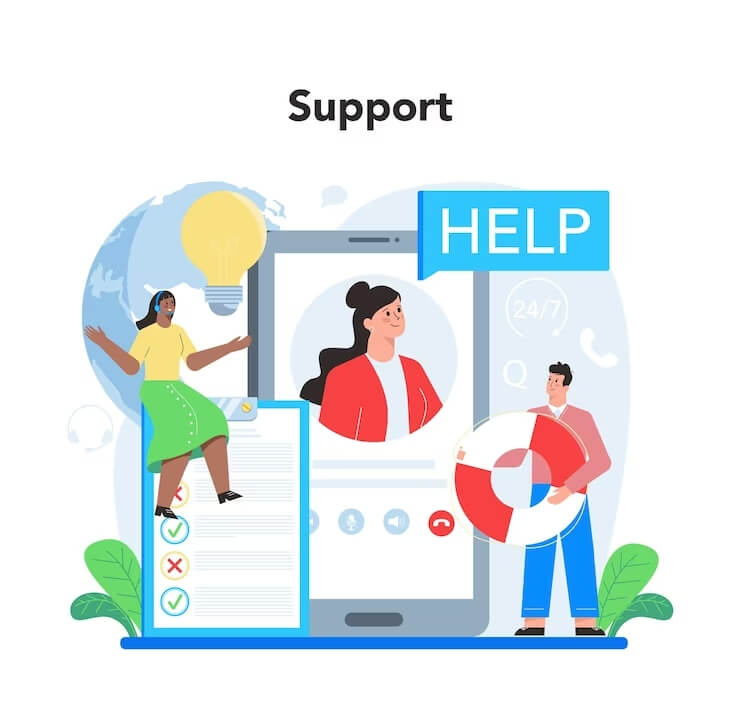 Help, when you need it.
Helpdesk Tickets
Helpdesk enables the clients to raise Tickets against any department when any help is required or issues need to be addressed. Ticket number can be used to keep track of a certain Helpdesk request.
Helpdesk lets the client categorize requests and set timelines for each. Make sure issues are resolved with a proper timeline with the help of SLAs.
SLA Adherence Report can be generated to gauge performance of departments. Management can understand which processes need to be streamlined.
Help, that's always Available.
Let us not waste our valuable time on things that can be automated. Lets create a business environment that values time. After all, it's the only resource we cannot buy more of.

A whopping 30% Helpdesk escalations are regarding password resets.

Helpdesk allows employees to save time that they spend on mundane activities.

Helpdesk SLAs can help us gauge performance of certain departments like IT & Accounts.