IT'S NEVER GOODBYE AFTERALL
Offboarding Management
Goodbyes are not easy but your offboarding can be! Make Goodbyes a lucid experience for your outgoing employees. Alumni Associations are the useful for Brand Advocacy.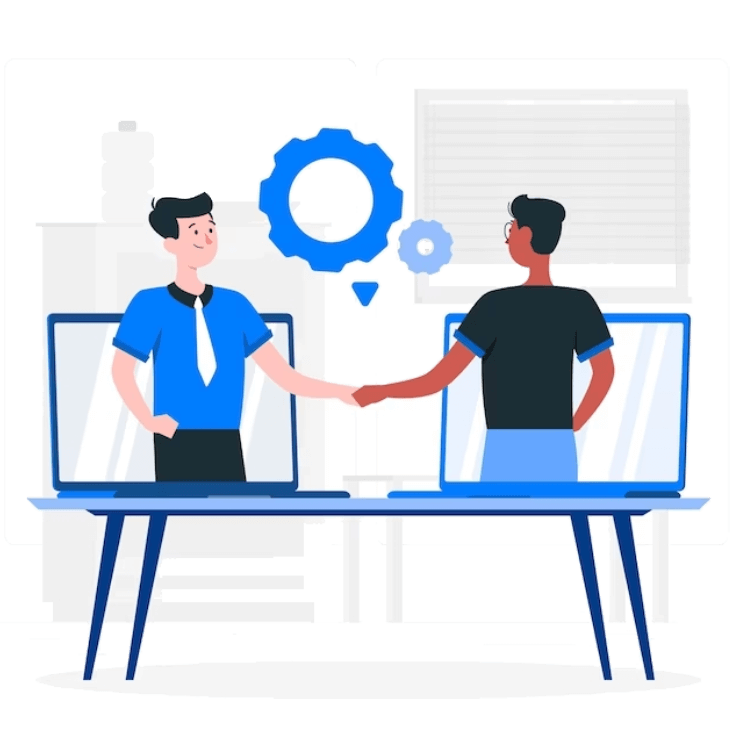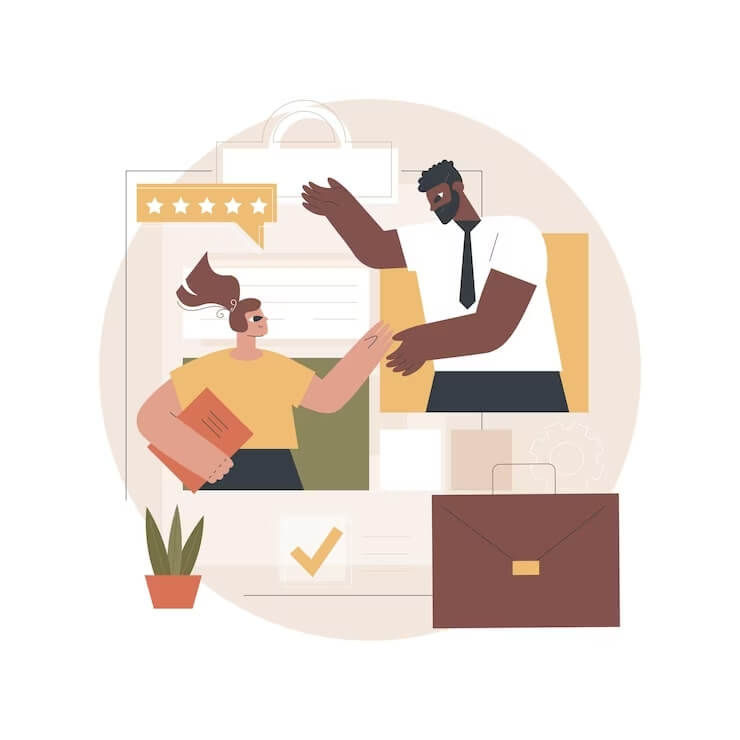 Goodbye with Good memories
Configurable Offboarding Process
Offboarding module helps you create your own Offboarding from scratch. Mirror your original offboarding process. Cover all your required activities during the offboarding process.
Real-time Offboarding Tracker
Offboarding module lets you track and understand what percentage of Offboarding process has been completed. View detailed report on pending activities.
Always Keep in touch
Exit Interview
Offboarding allows your to set your own Exit Interviews, so that the clients can Identify problems and take measures so that Employee Retention can be improved.
Separation Document Release
Offboarding allows Clients to release all Soft Copy Documents from the system itself. Documents like Experience Letters, FFS Statements, Relieving Letters can be sent to Outgoing Employees from the system itself.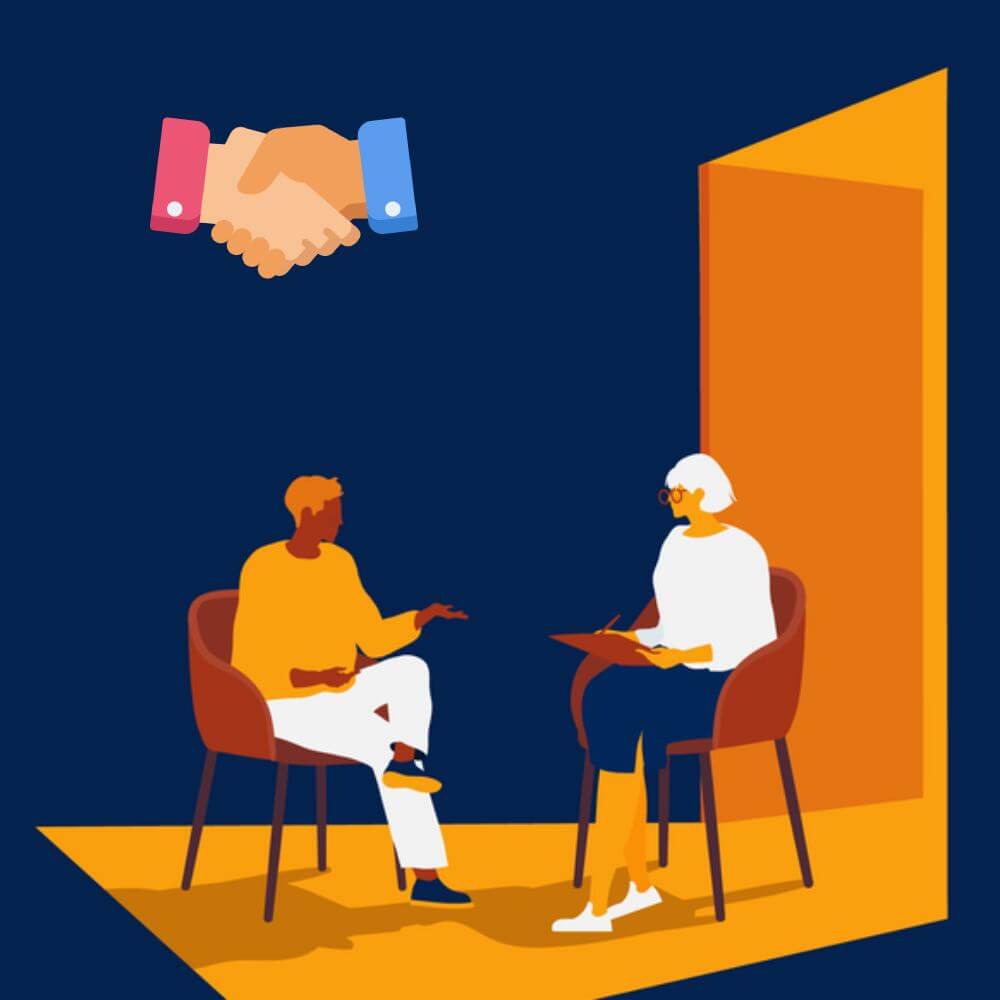 Identify, Analyze and Execute.
Human Capital is the most important and expensive asset for any business. Manage your Human Capital, Understand why people leave your organization, Improve your retention and save additional training costs.

26% companies want to use Exit interviews to improve employee retention - AIHR

23% of Companies want to identify problems and take corrective measures - AIHR

86% of alumni can be utilized for Brand Advocacy and word of Mouth Marketing - SHRM