GET MOVING
EmployeeVibes
Mobile First
EmployeeVibes is committed to constant innovation and improvement. We have a Mobile Application present both on Android and iOS platforms. Now where ever you go, stay connected.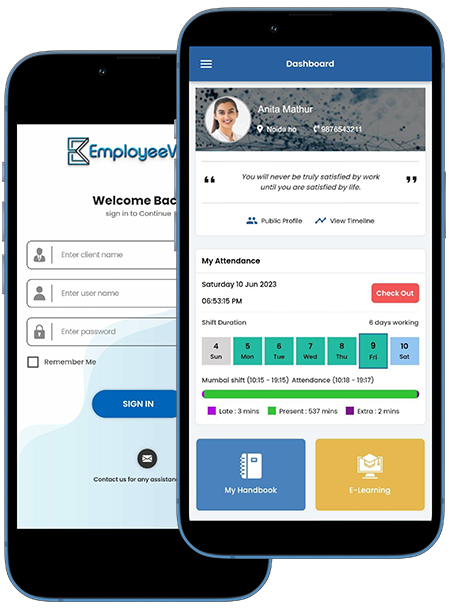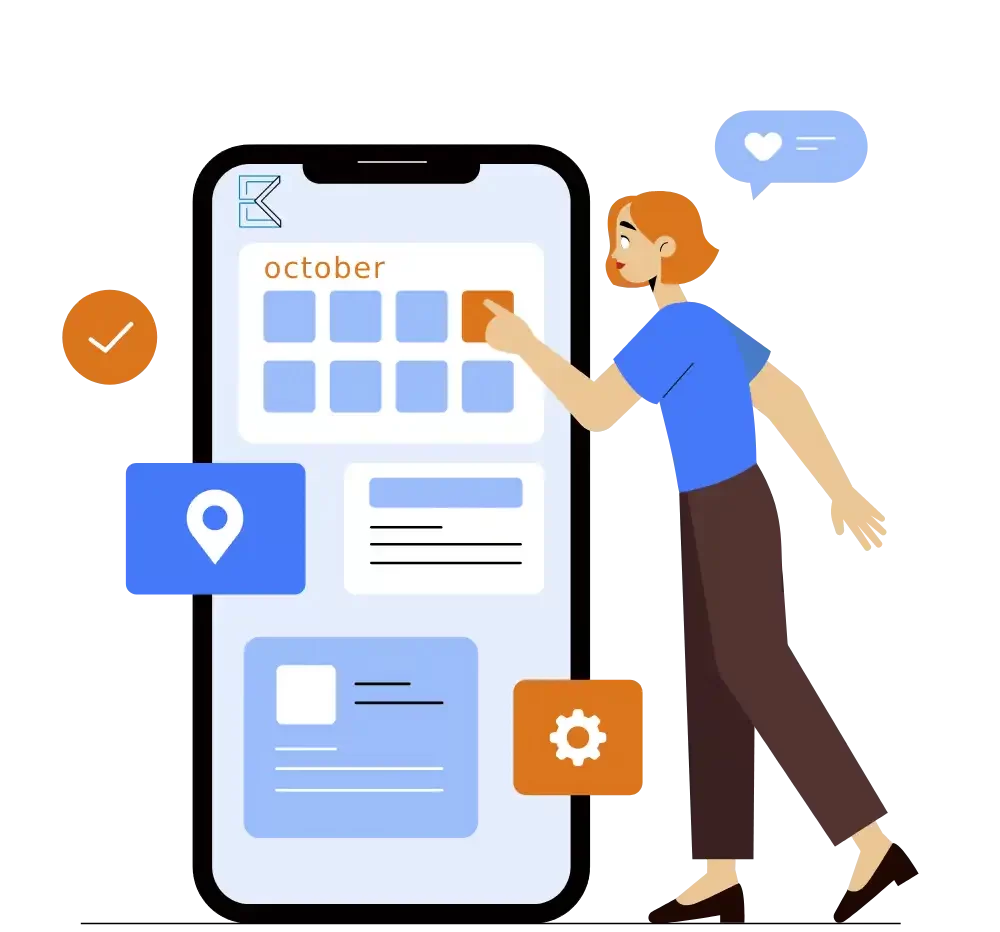 Download EmployeeVibes Mobile Application from App Store or Play Store, install the App. Login with your Credentials and There you go!
See your Pay-slip, Form 16 directly through the Application.
ATTENDANCE ON FIELD
Geo-Tagging
and Geo-Fencing
With Ultra-advanced features like Geo-Tagging and Geo-fencing, easily mark your attendance from any part of the word. Track on location on Google Maps, avoid hassles of making manual attendance everyday while on Business Trips or working on Field.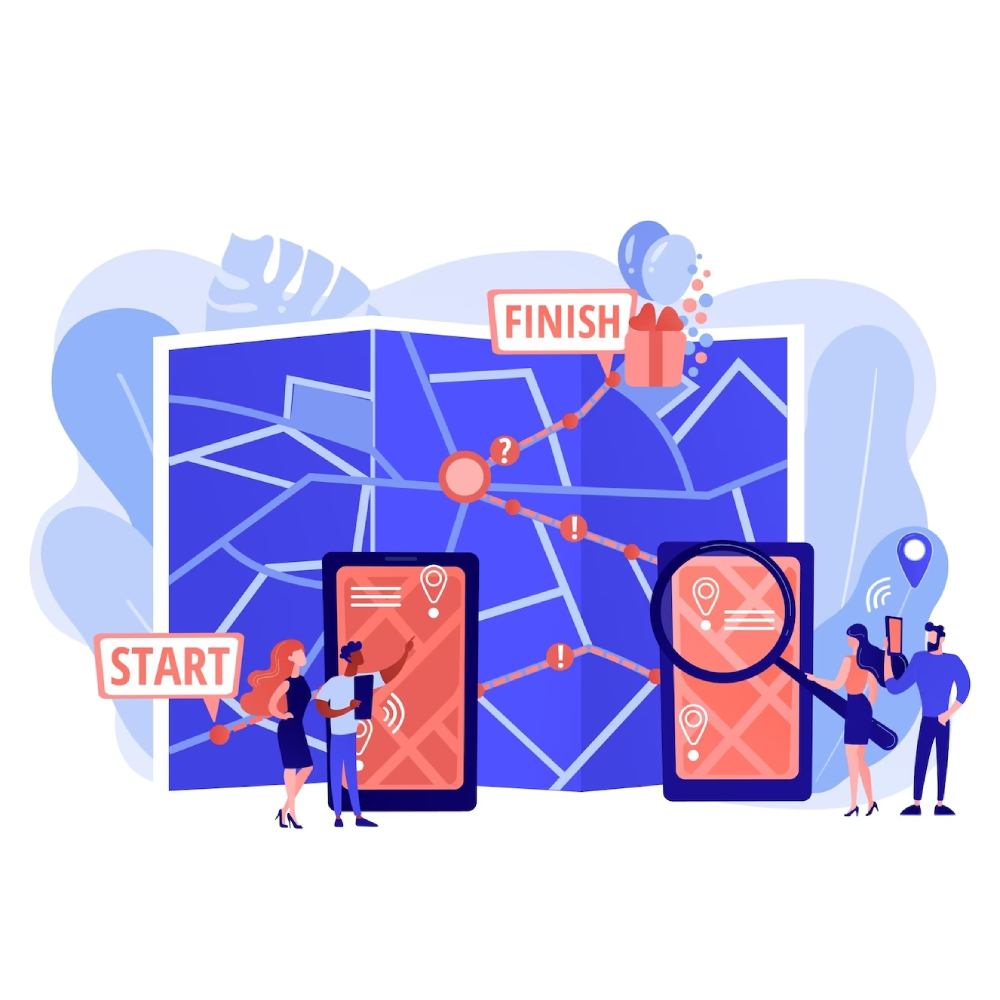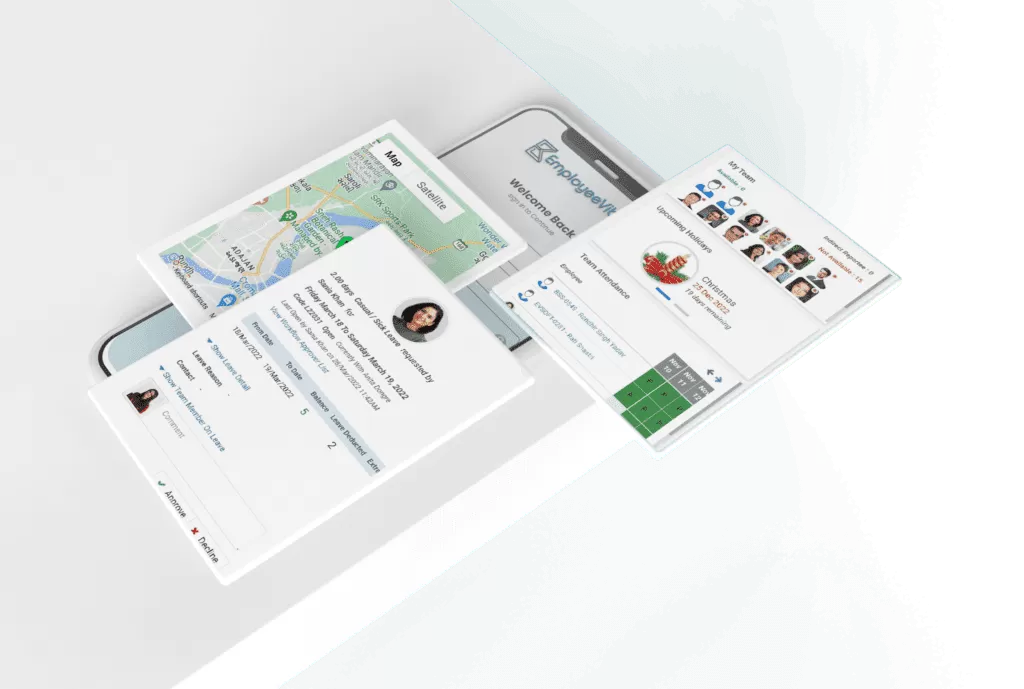 ESS ON THE GO
Approvals, Virtual On-boarding, E-Learning!
Now you can Apply for any type of Application through the Mobile App. You can visit Employee Virtual Tour or Read E-Books from E-Learning. Everything right here, right now.
TEAM MANAGEMENT
Manage your Team!
Approve Applications, Track Attendance Status, View Time-sheets, View Leave Calendar and Keep a track of your team.
Be smarter, Join EmployeeVibes.