APPRAISE THE RIGHT TALENT
Performance management
Don't be stuck with 90,180, 360 Degree forms, create your own form from scratch right from look and feel to workflow. Now gauge each person's performance against parameters defined by the organization KRAs, Competencies, Development Objectives. Identify training requirements for present and future positions.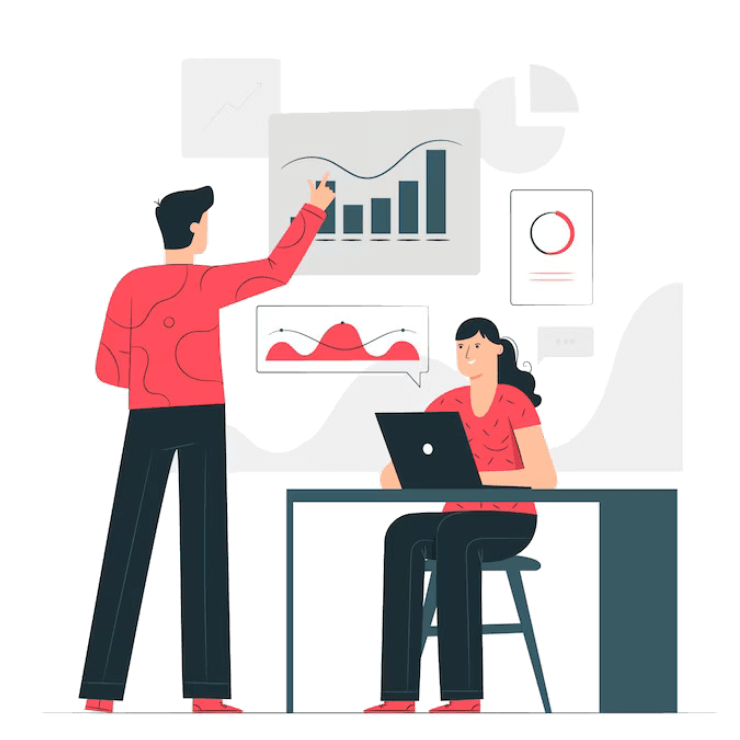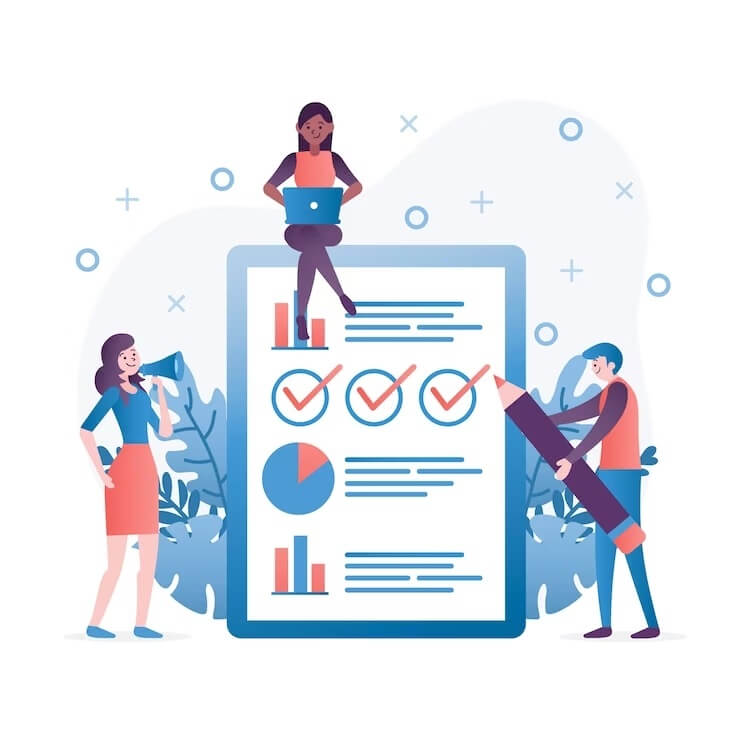 Create your own PMS Form. Be Limitless.
Flexible Form Configuration
Say bye to old hard-coded forms. Break free from "Standard forms" Create your own Performance Evaluation forms from scratch. Define how many tabs, columns etc you would like to have. Design your own form from Performance Management Module.
Performance Management helps you to create your own rating tables. Performance Management enables you to create Alpha-Numeric Rating tables. Define how much which rating means what, make the process transparent.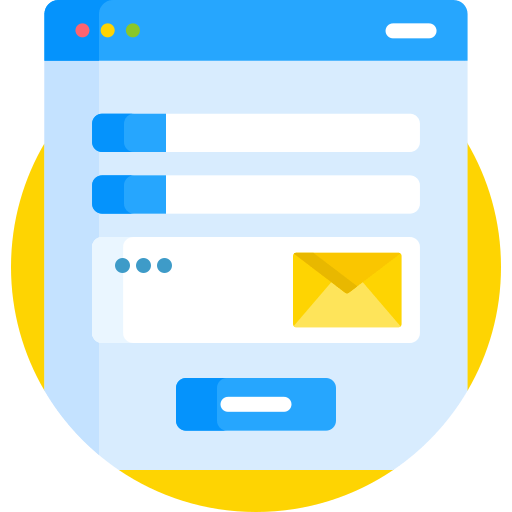 Custom Form Creation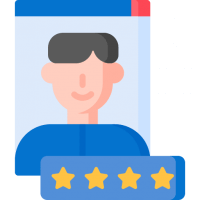 Custom Rating Tables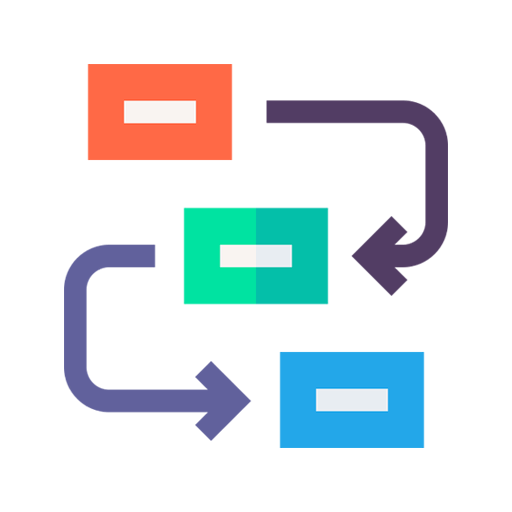 Custom PMS Form Workflow
Embrace constant Evolution!
Flexible PMS and Review Cycles
Performance Management allows you to design flexible Performance Appraisal and Review Cycles. Reviews can be done Daily, Weekly, Fortnightly, Monthly, Quarterly or Semi Annually. Send notifications to all employees when their forms open.
Goals, Competencies & Development
Performance Management can be subdivided into main categories called Goals (KRAs), Competencies (Skills) & Development Objectives (TNI). It is also integrated with Position Management which can pull the KRAs from Job Description.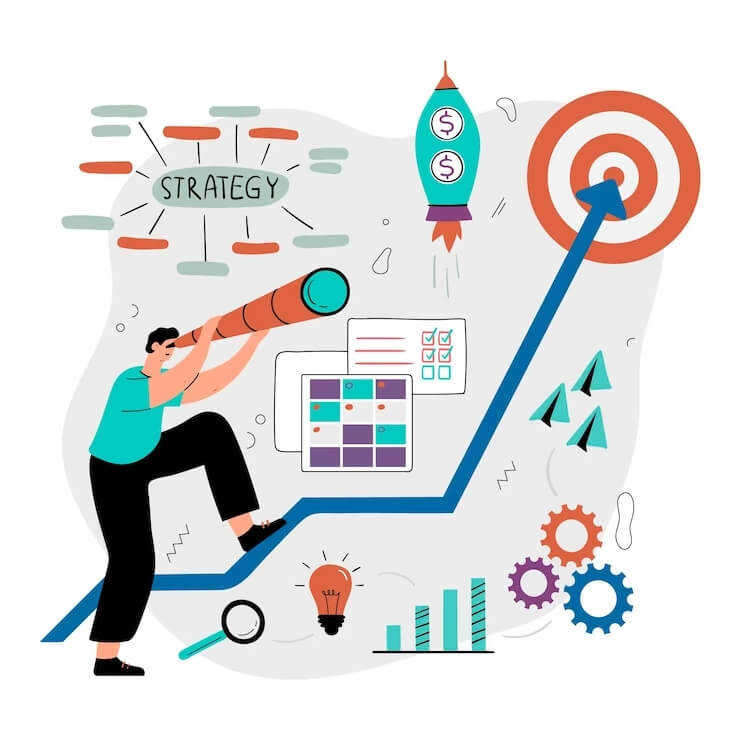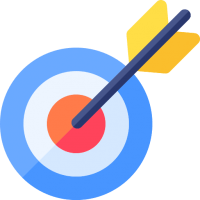 Goal
Library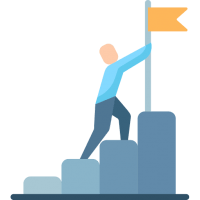 KRAs Competency Development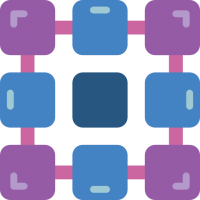 9-Grid Box Evaluation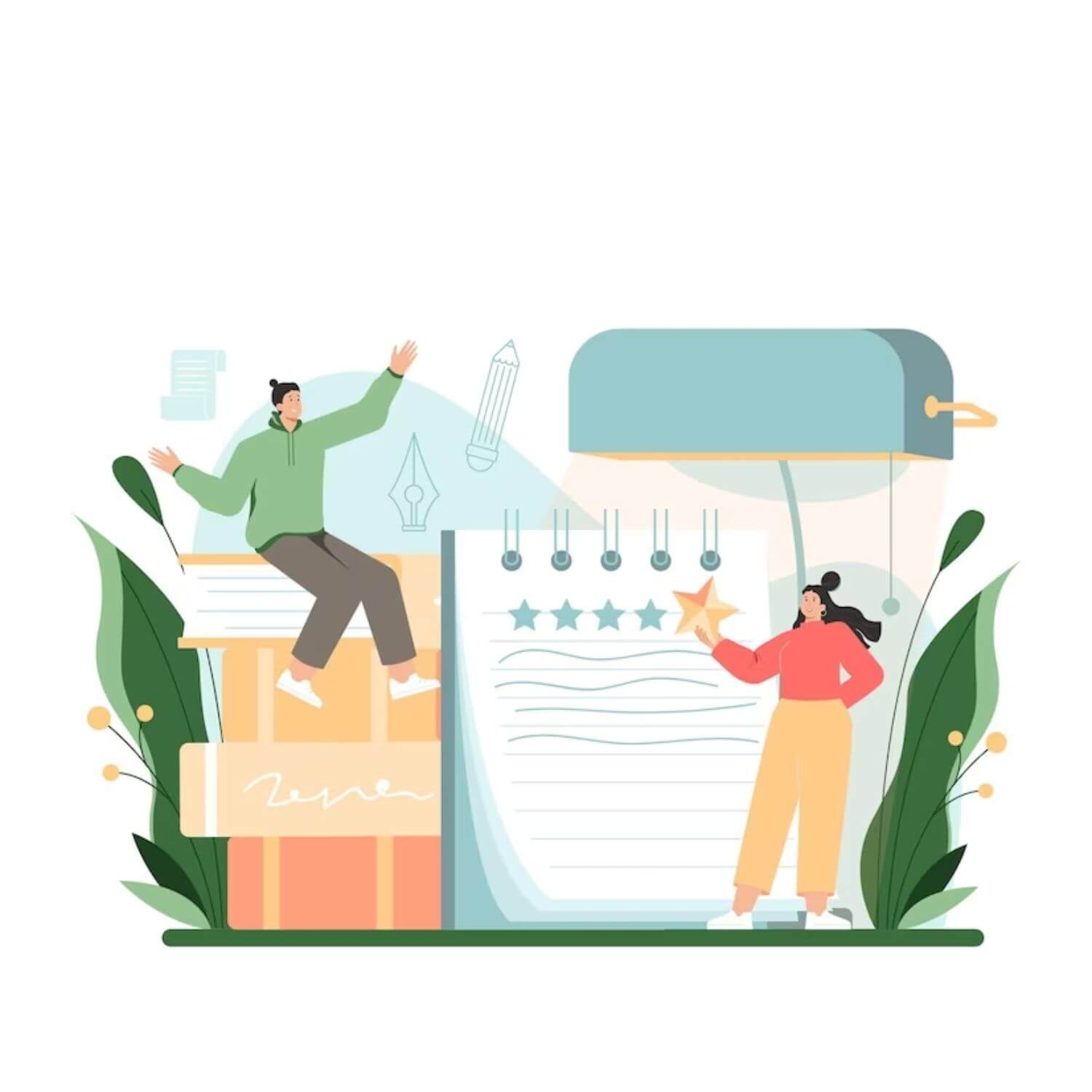 Unleash the Star in you!
9 Grid Box
Performance Management helps you Identify and appraise the Star Employees, use advanced features like 9-Grid Box to Identify the best employees with Performance vs Potential Matrix. Managers can identify who are the most valued team-mates and who needs more training and development.
Evaluation, Increment & Promotions
Performance Management lets you set rules for weightages, over-all scores, Employee Talent Review & Succession and Increment Calculation rule. That makes the Appraisal process clear as a crystal.
Auto-Normalization & Bell Curve
EmployeeVibes Performance Management has the capability to Auto-Normalize Appraisal Data and Bell Curve Analysis with Actual Curve and Normalized Curve. Make Final Recommendations for Increments and Promotions as final Authority.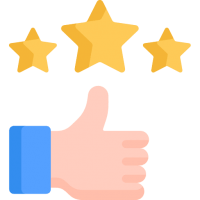 Daily Review Forms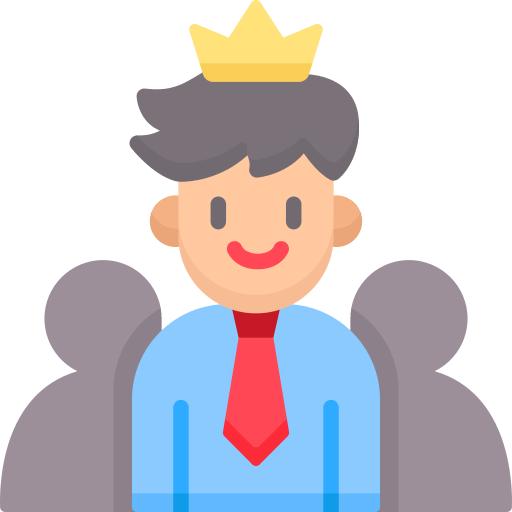 Employee Goal Setting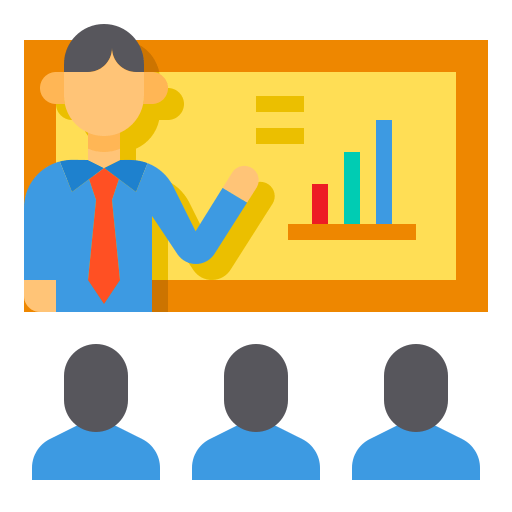 Integrated with Learning Mgt
Its either Everything or Nothing.
Its is really important to "Appreciate" the right talent and "Motivate" the rest. Star Employees quit when they do not feel appreciated. Make sure you retain the right talent with help of EmployeeVibes Performance Management so that you can race your way to the top.

68% of Employees feel fulfilled after getting appreciated and guided.

54% of Employees feel Appraisals could be more honest & meaningful - Leadership IQ

Performance Appraisal is the most demanded module after Payroll Management.